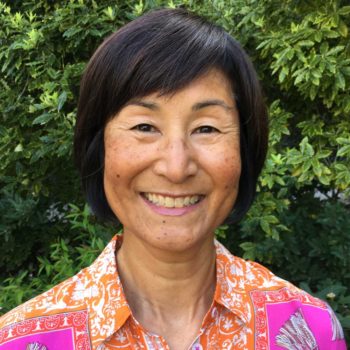 Karen Jordan
---
Karen Jordan, and her husband Jeff, became involved with JDRF when their daughter Ali was diagnosed with T1D in 2008. Karen chairs JDRF's Research committee and serves on JDRF's International Board of Directors. She also serves on JDRF's Audit & Risk committee. She is a member of JDRF's Greater Bay Area Chapter Board and is the immediate Past President.
Her previous non-profit work includes service on different boards including, among others, Starlight Children's Foundation, Stanford GSB Alumni Association and the Portola Valley School District. She was a member of the group who founded Summit Prep, a charter school profiled in Waiting for Superman. She also serves on the Stanford Healthcare Community Council and the Stanford Athletics Board.
Karen earned her M.B.A. from the Stanford University GSB and B.A. in Economics-Business from UCLA. She has completed TPW's year-long program on strategic philanthropy. She has worked as an investment banker and with the Mayor's Office in Los Angeles.