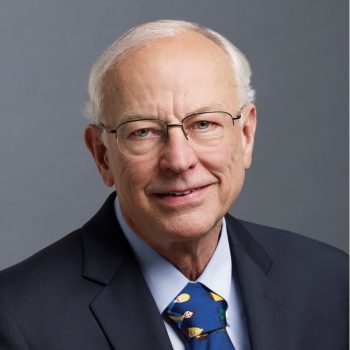 Bruce Buckingham, M.D.
Professor, Department of Pediatrics, Endocrinology and Diabetes Division, Stanford University School of Medicine
---
Bruce Buckingham is a Professor in the Department of Pediatric Endocrinology at the Lucile Salter Packard Children's Hospital, Stanford University School of Medicine, Stanford Medical Center and the Stanford Children's Hospital.
 Bruce's research focuses on continuous glucose monitoring and the development of a closed-loop system. He was the PI at Stanford on the JDRF multicenter CGM study, for the DirecNet study group and on the first studies testing the Medtronic 670G hybrid closed-loop system. Bruce was PI for an insulin-only version of the Bionic Pancreas Project, a collaboration with Boston University and Massachusetts General Hospital. He has conducted work on several NIH multicenter collaborative studies as well as studies for BigFoot, Tandem, Animas, Insulet and RPI for development of closed-loop systems. In his role with DirecNet he is conducting a study of MRI and neurocognitive changes in children with diabetes, in collaboration with colleagues at Stanford Diabetes Research Center.
Dr. Buckingham received his M.D. from the University of California at San Diego and completed his internship, residency and fellowship at Children's Hospital of Los Angeles.